Please follow the instruction below to create a new POP/IMAP mailbox:
1. Navigate to SiteControl (click here for instructions)
2. Click on Email under the Manage Services section.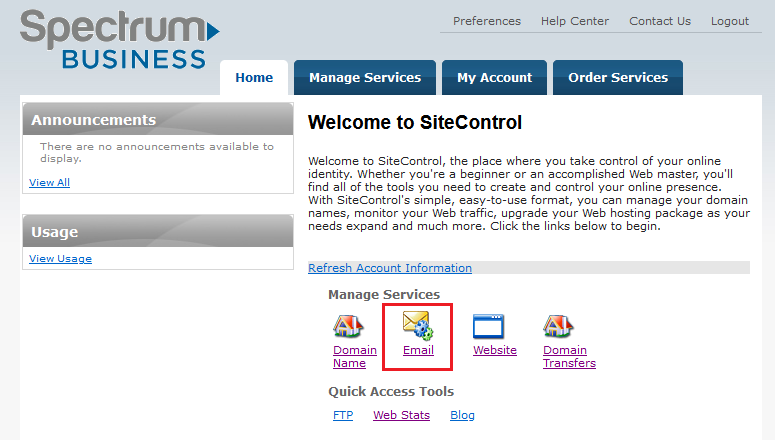 3. On the next page, click on the Mailboxes link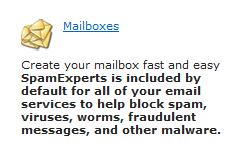 4. Make sure you have the correct domain name selected in the Currently Managing drop-down menu and click on the Create Email Address button.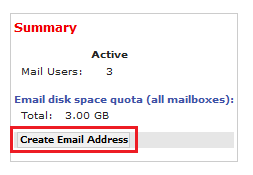 5. On the Create Email Address page, follow the instructions below:
Enter the name of the new email address. The email address will also become the username for the mailbox.
Enter and confirm a password in line with the provided password complexity requirements.
Note: The two icons indicate if the password requirements are fulfilled and if the password fields match.
Choose to activate and configure additional options like automatic replies and email forwarding. There is also an option to allow or disallow mailbox upgrades to other email plans.
When you are ready, click on the Create Email Address button.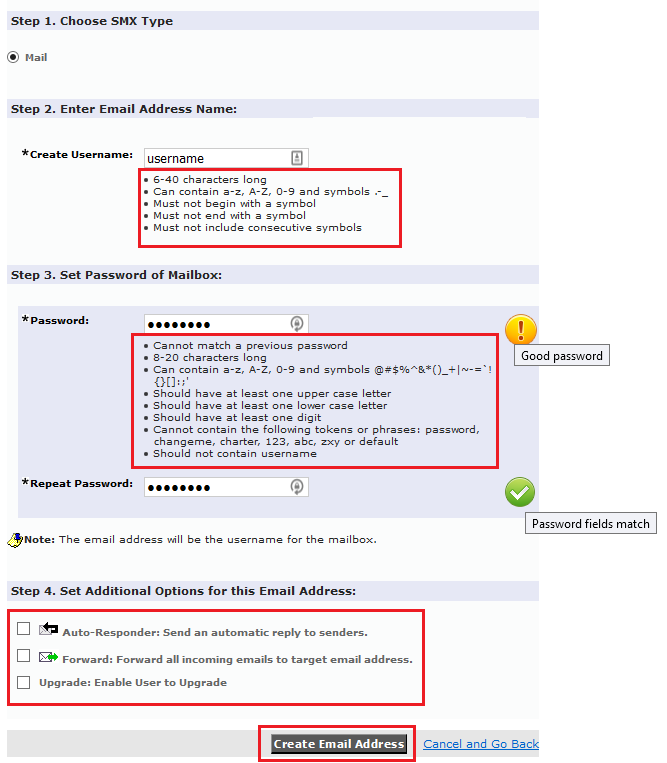 Note: Please note that email passwords are not visible for security reasons. If necessary, you can either reset the password via SiteControl or change the current password via webmail. For instructions, click here.